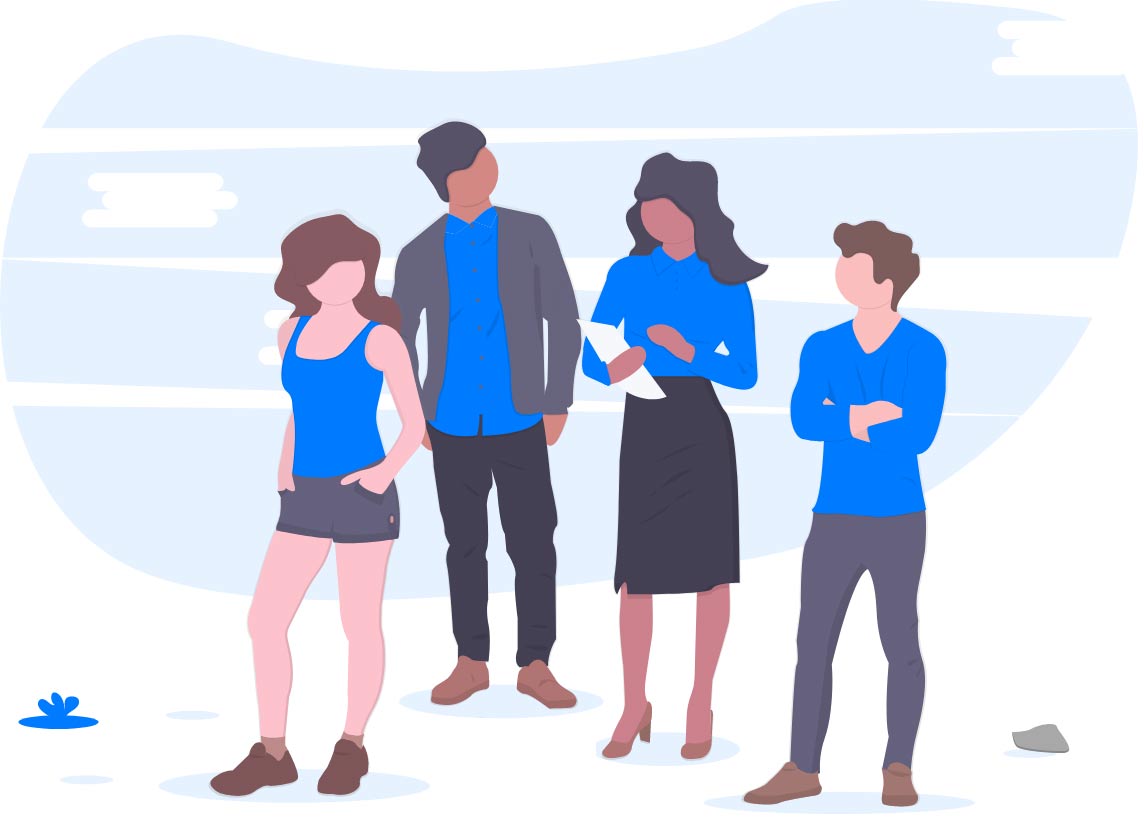 About Us
Snapmint Financial Services Private Limited (SFSPL) is an NBFC, registered with RBI whose business is to build upon the foundation of providing fair and transparent financial products, by leveraging technology to reduce costs, simplify processes and increase outreach, in order to serve the urban population who are currently not adequately serviced by banks.
SFSPL offers both secured loans (consumer durable loans, loan against property, loan against shares, funding against plant and machinery, vehicles loan, structured finance etc) and unsecured loans (Personal loan, business loan etc). The pricing mechanism for these loans is transparent and no loan related or ad-hoc service charges are levied other than processing fees.
The company leverages technology and data science to reach out to new-to-credit and customers with thin credit profiles, while reducing decision making and processing times and costs. The company also aims to design products and services keeping the customer's needs at the centre of all decisions.
Personal Loan
Find the right loan for your personal needs
Business Loan
We're your partner in financing your diverse business requirements
Consumer Durable Loan
Buy anything you need with easy EMI options
Information about Loan Product
Consumer Durable Loans
Lenders Name
Snapmint Financial Services Private Limited
Name of Lending Service Provider (LSP)
Snapmint Credit Advisory Private Limite
Customer Care /Grievance redressal
Email ID : [email protected]
Contact no : 022-48931351
Privacy policy of the partner
https://snapmint.com/privacy-policy
What Can We Help You Achieve
Fill in this form and our team will get back to you